MIDDLE SCHOOL PROGRAMS THROUGH CEISMC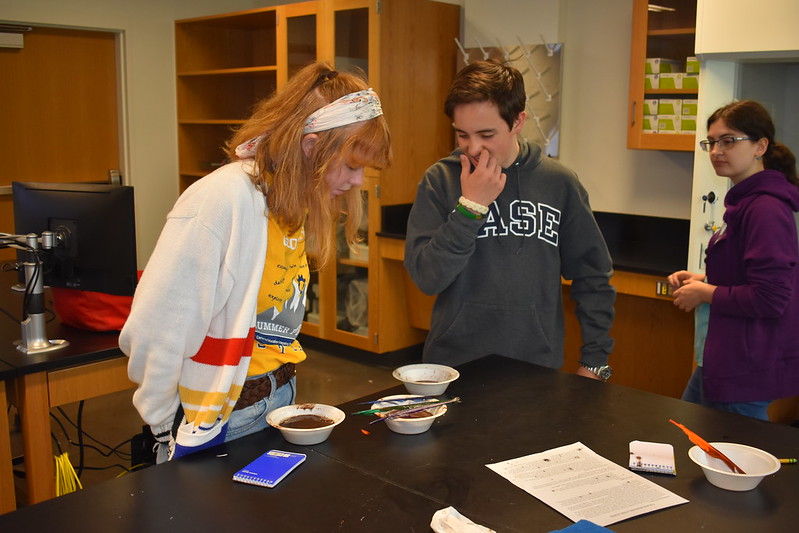 Anyone Can Code At An Early Age
Coding is a very valuable skill to have and has helped many people succeed. Participants are introduced to Computer Science, AI, Machine Learning and Data Science.
Unleash Your Creativity
CEISMC STEAM Workshop encourages participants to experiment and gives them the confidence to be creative. By being able to put what is taught into practice, participants create their own STEAM projects. 
Build Confidence
Participants learn at an incredible rate when they take an active role in doing a project or an experiment. Working independently or within a group fosters decision making, communication and teamwork.
Explore STEAM
STEAM Workshops provides an inclusive learning environment where participants are able to explore hands on activities centered around Science, Technology, Engineering, Art and Mathematics.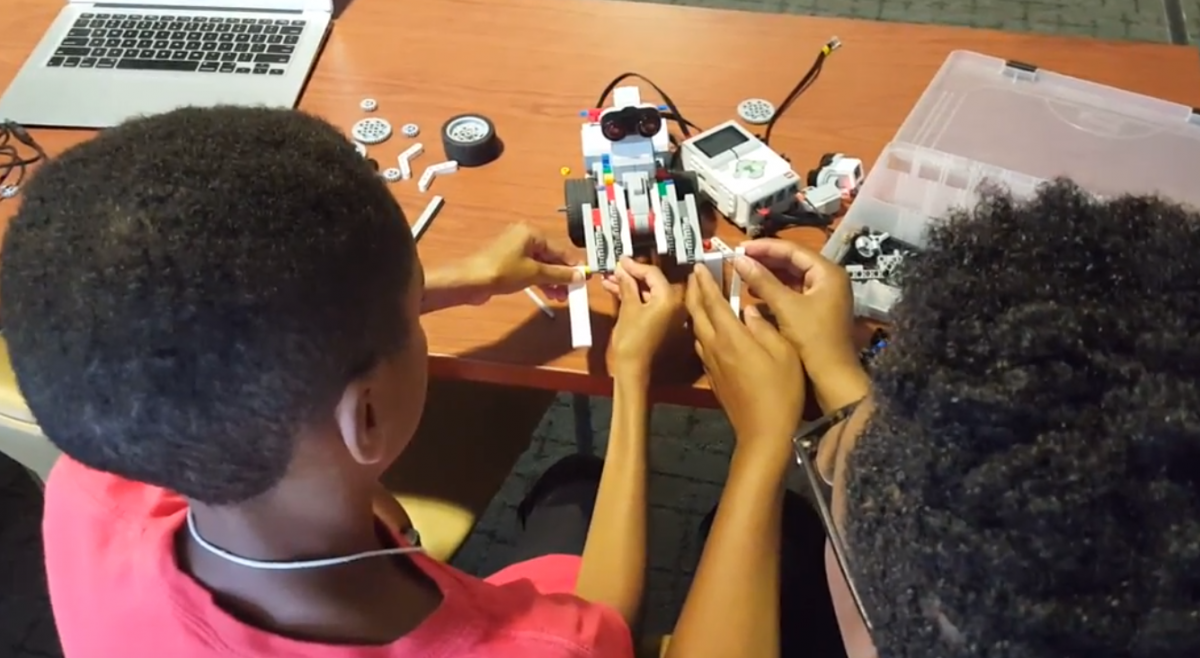 2022-2023 STEAM Workshops 
Registration opens soon! CLICK HERE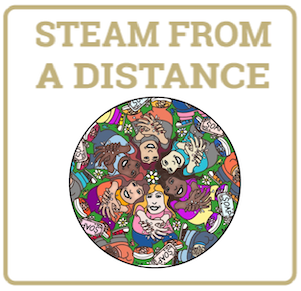 "STEAM from a Distance" is a campus and community collaboration that seeks to help parents and educators to connect and discover STEAM learning experiences and tools for their students at home.
STEMStar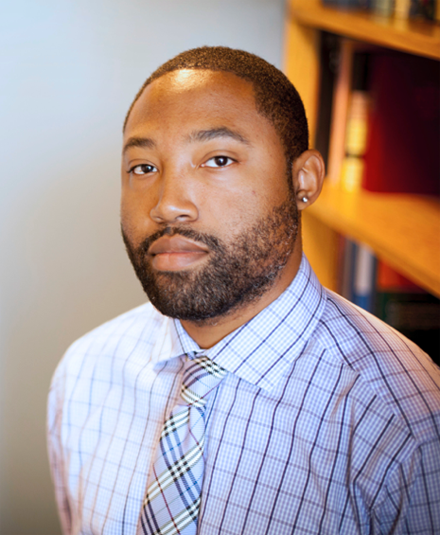 Dr. Steve Townsend
Assistant Professor of Chemistry Vanderbilt University
Tell us a little bit about yourself
I completed my BS in chemistry at Oakland University, PhD in chemistry at Vanderbilt University, and postdoc at MSKCC and Columbia University. I love smoking meat, gardening, composting, and reading psychological thrillers.
What is your profession? How did you become interested in this profession? 
I am an assistant professor of chemistry and became interested in chemistry because of the problem solving.  It was the most interesting courses i took in high school and college.
What does a day in your profession look like?
Mostly reading and writing. I would say i spend about half of my day doing one or both.  Otherwise, I'm teaching chemistry - either in class or in small groups with graduate students.
What was your favorite STEAM experience from school?
So my sophomore (high school) chemistry teacher was a former monk named Mr. Cuba.  He would stamp our assignments with the word satisfactory whenever we got all questions correct on his exam. It was both fun and torture!
What advice would you give your younger self about obtaining a profession in STEAM? 
Read more often. Its cliche, but the more you read the more you know.  Tne more you know, the easier you can solve problems. 
Anything else you want to share? 
Take care of your mental and physical health. A lot of people depend on you to express your talents and you can only do so if you are mentally and physically fit.
Meet Dr. Townsend