Is your student interested in Technology?
Do they love Science and Math? 
Do they want to build a skyscraper or participate in game creation?

If you answered yes to any of these questions, or have a scholar with a general interest in the STEAM (Science, Technology, Engineering, Art, and Mathematics) fields, then K.I.D.S. Club is for you!
Georgia Tech CEISMC K.I.D.S. (Kids Interested in Discovering STEAM) Club in-person offerings are designed for kids in the 2nd through 5th grades who are interested in discovering and learning more about science, technology, engineering, arts, and math!
This year we are excited to provide in-person sessions as we continue to expand our program! 

For program policies and Frequently Asked Questions, please read before registering. Click here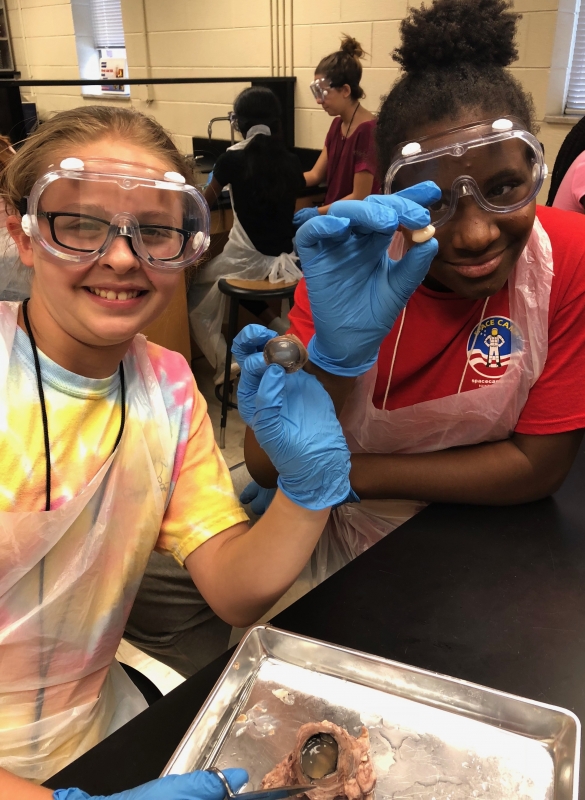 Quick Registration Links for K.I.D.S. Club
*Registration closes 72 hours prior to listed program date.*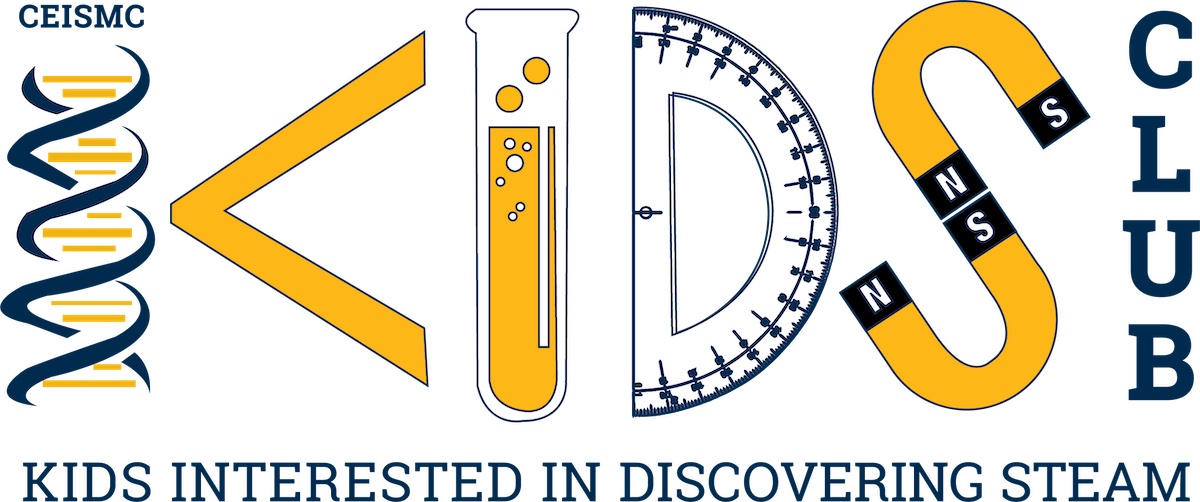 CEISMC Expanded Learning Programs is excited to bring back in-person programming! This fall, we have some very exciting new workshop options for you to choose from.
Our K.I.D.S. Club Workshop weekends will be Saturdays from 9:00 a.m. to 12:00 p.m. here at Georgia Tech in the Clough Undergraduate Learning Commons (unless otherwise posted in Parent Packets).
FAQs
Please be sure to visit Frequently Asked Questions before submitting a final registration.
Sign up for the CEISMC Expanded Learning Programs email mailing list here to receive the latest news.