Horizons at Georgia Tech
The mission of Horizons at Georgia Tech is to advance educational equity by building long-term partnerships with scholars, families, communities, and schools to create experiences outside of school that inspire the joy of learning. What guides this mission is a vision of a future in which every child thrives.
The Horizons at Georgia Tech Program partners with three local schools, Centennial Academy, Drew Charter, and Hollis Innovation Academy. Only scholars who qualify for free or reduced-priced meals and who are pre-identified by the partner schools will be accepted into the Horizons at Georgia Tech Program.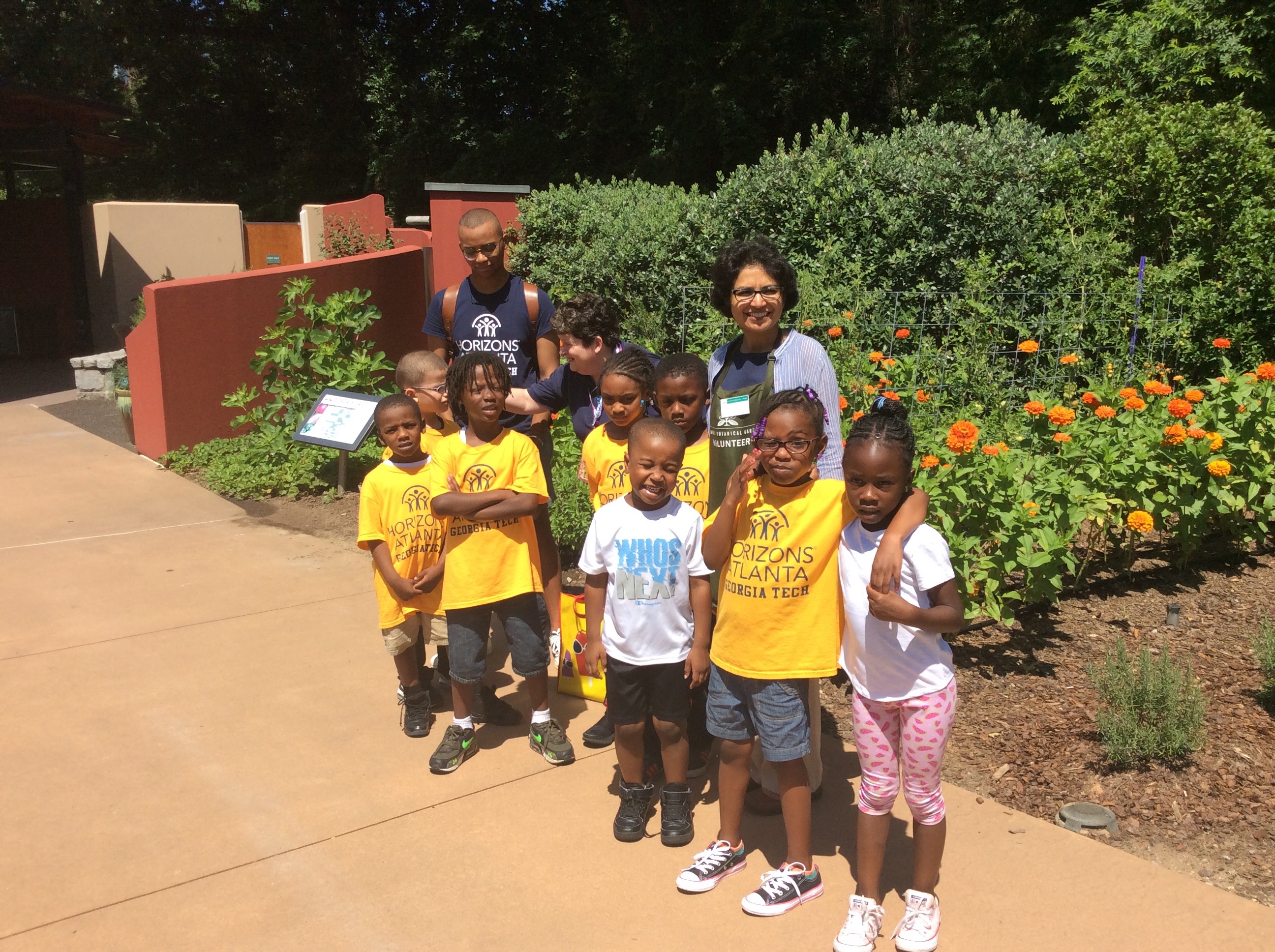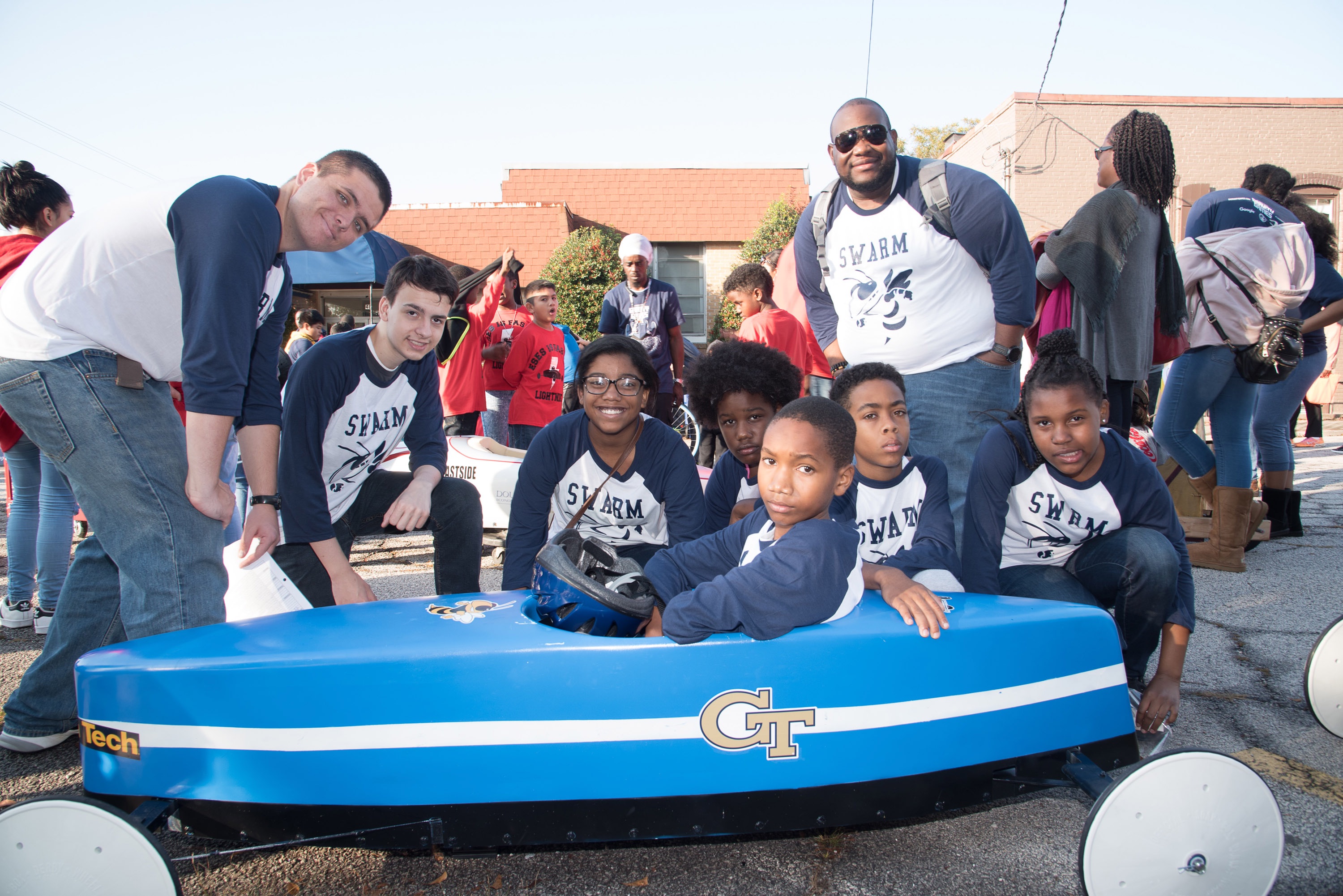 We work in partnership with families. Horizons at Georgia Tech serves scholars of varying academic abilities throughout their childhood and adolescence. Horizons at Georgia Tech is committed to the development of the whole scholar through experiences that build problem-solving skills, foster awareness of community responsibility, instill respect for oneself and others, teach scholars how to swim, and encourage a life-long interest in learning.
We are Hiring for Summer 2023

Horizons Atlanta
Horizons Atlanta, an affiliate of Horizons National, is a six-week summer learning experience that supports students from underserved communities throughout their K–12 academic careers. We believe all children, regardless of income, should have the opportunity to realize their potential. 
Horizons programs help make that happen. All across metro Atlanta, our scholars discover the joy of learning, skills for success, and inspiration to achieve their dreams.
Students begin their Horizons journey as early as Kindergarten and return year after year through high school. It is this long-term, deep engagement with our scholars that helps them thrive, regardless of their academic standing when they first entered our program. 
In the project-based Horizons approach, our scholars learn by doing. They become inspired as they explore reading, math, science, music, theater, art, swimming, and other activities that cultivate creativity and leadership. And it works. Once a student is enrolled in Horizons, anything seems possible.
Registration Fee
If you have already been accepted into the program, please click the link below to pay your registration fee.