ELEMENTARY SCHOOL PROGRAMS THROUGH CEISMC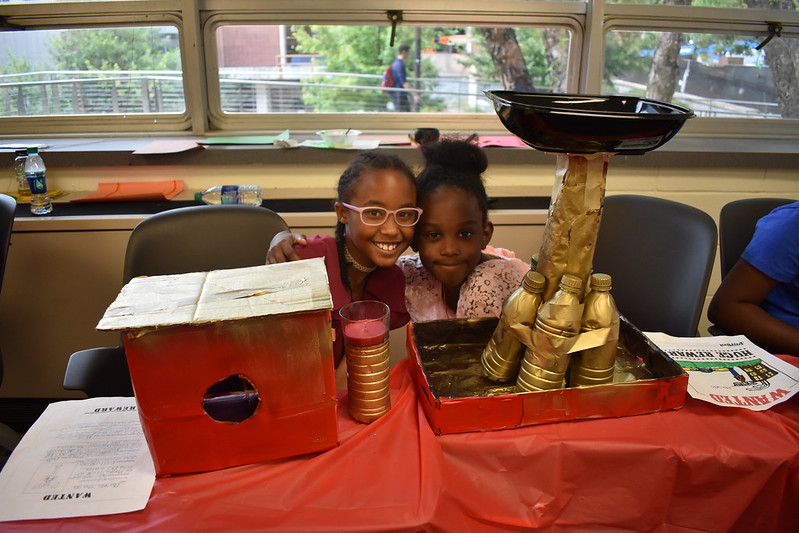 Anyone Can Code At An Early Age
Coding is a very valuable skill to have and has helped many people succeed. Participants are introduced to Computer Science through data variables and sequencing.
Unleash Your Creativity
CEISMC K.I.D.S. Club Workshops encourages participants to experiment and gives them the confidence to be creative. By being able to put what is taught into practice, participants create their own STEM projects.
Build Confidence
Participants learn at an incredible rate when they take an active role in doing a project or an experiment. Working independently or within a group fosters decision making, communication and teamwork.
Explore STEAM
K.I.D.S. Club Workshops provides an inclusive learning environment where participants are able to explore hands on activities centered around Science, Technology, Engineering, Art and Mathematics.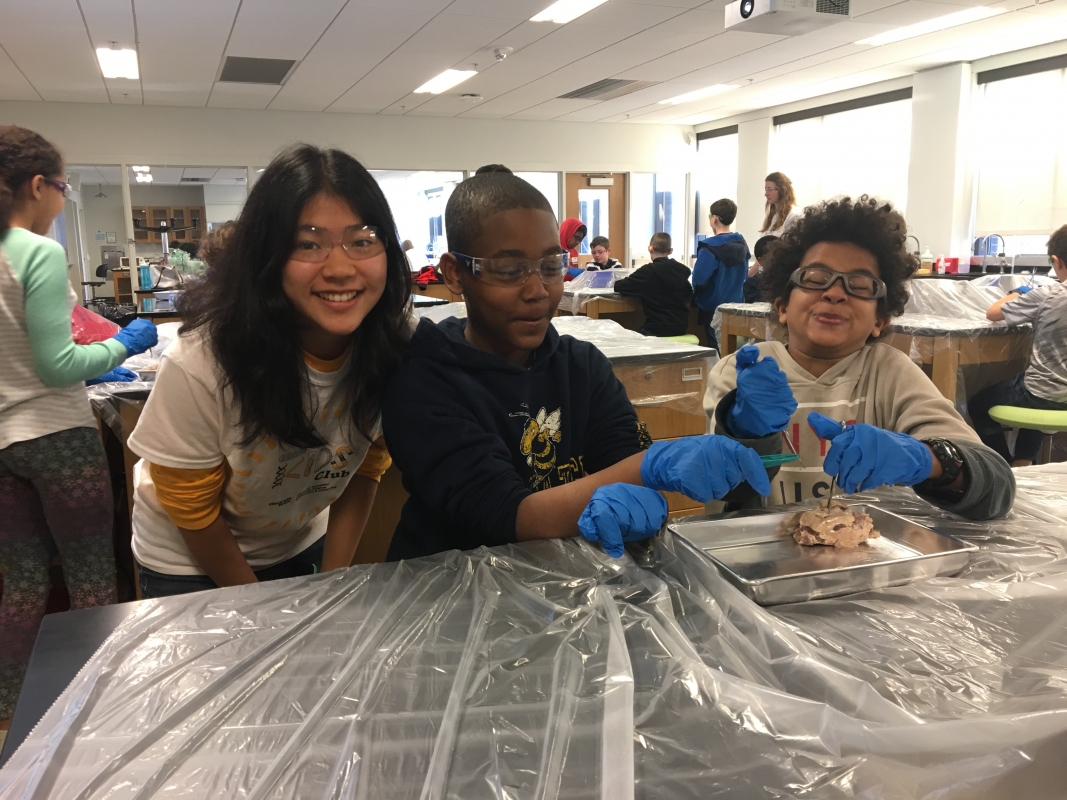 2022 - 2023 K.I.D.S Club
Registration Opens soon! CLICK HERE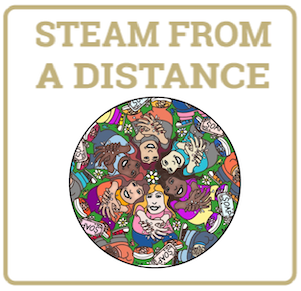 "STEAM from a Distance" is a campus and community collaboration that seeks to help parents and educators to connect and discover STEAM learning experiences and tools for their students at home.